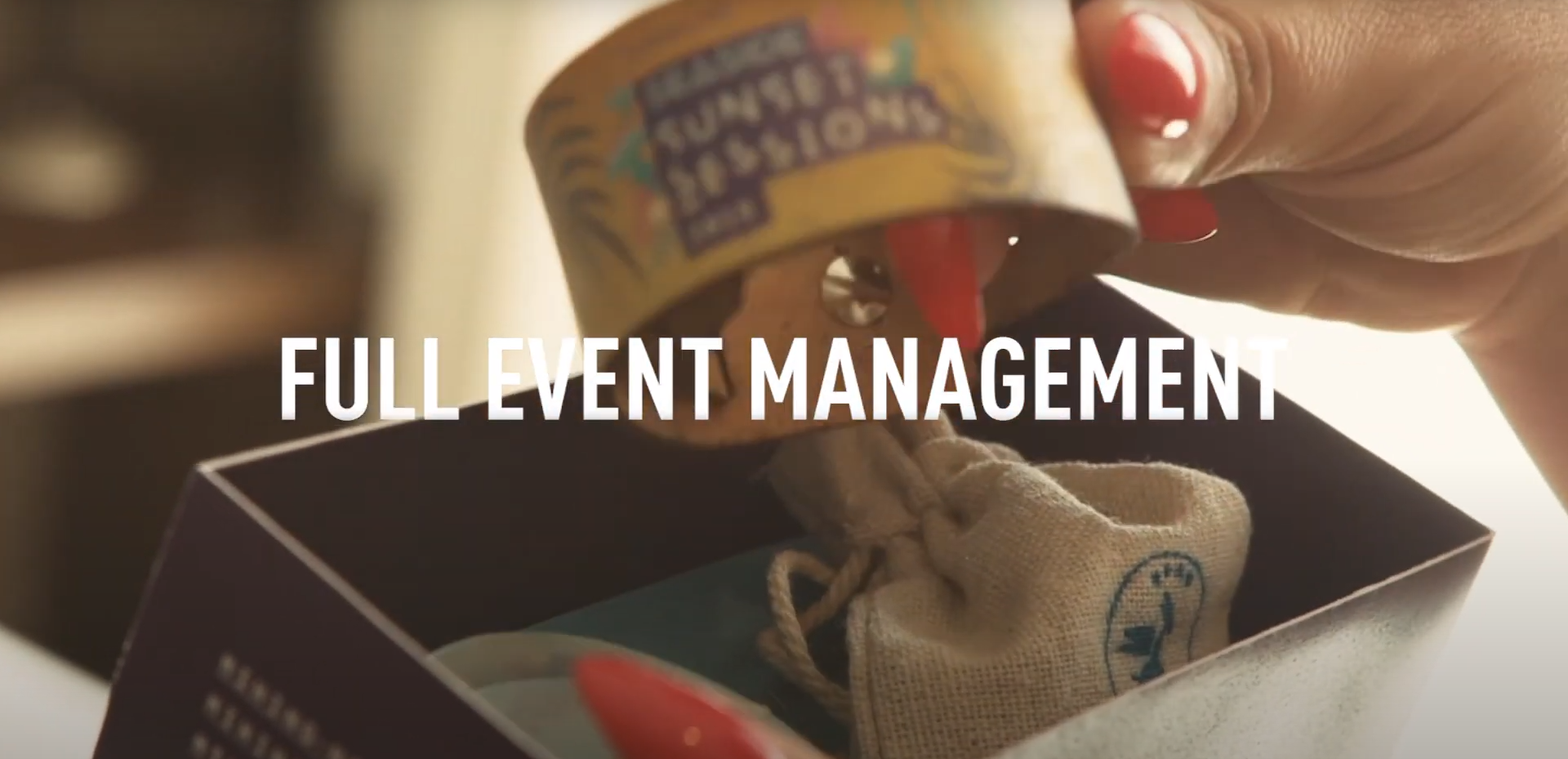 THE MANAGEMENT SOLUTION FOR EVENT PROMOTERS
brace — in® is a complete solution, distinguished by advanced features.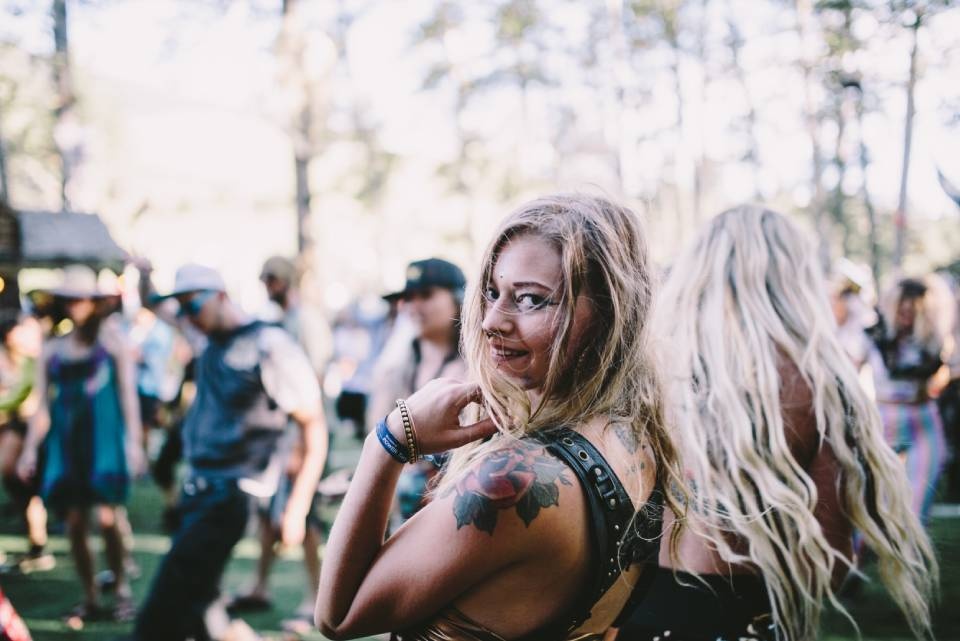 ACCESS AND CAPACITY MANAGEMENT
Configure the spaces on event, set users permissions, control access and capacity.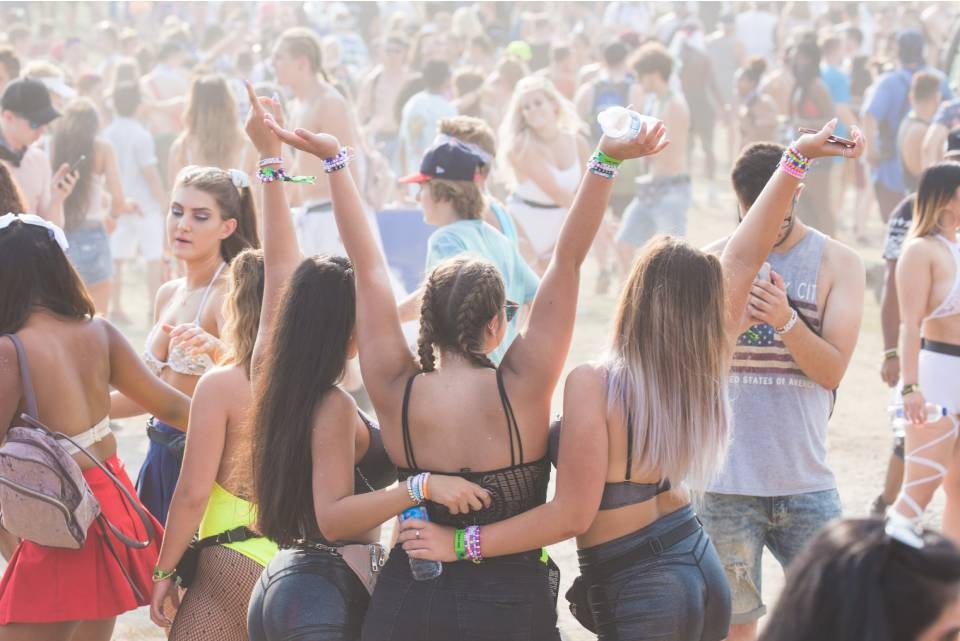 CASHLESS—COMPLIANT
Cashless system that guarantees total confidence, complies with legal requirements and is fiscally more efficient.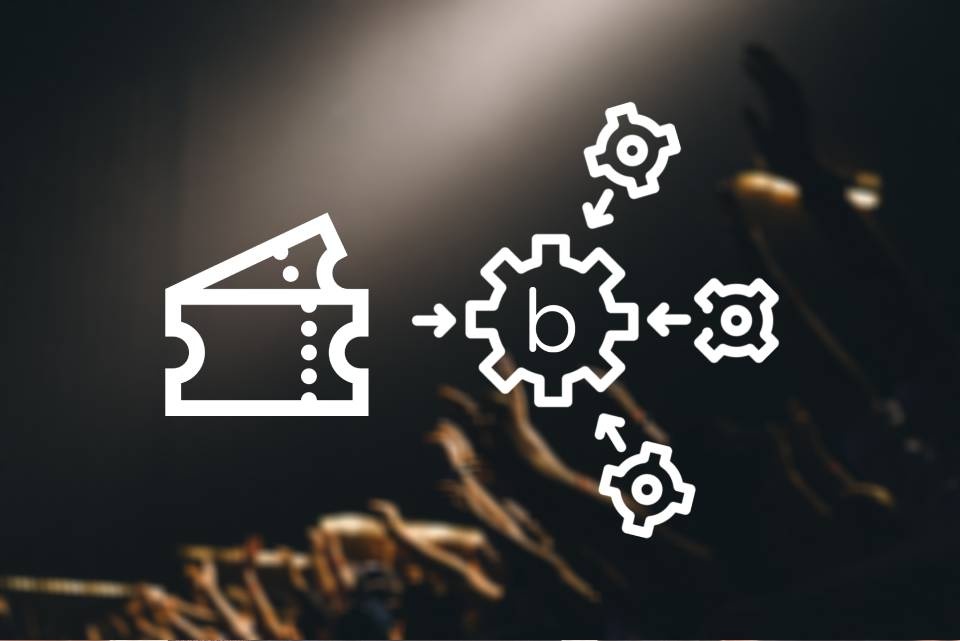 TICKETING INTEGRATION
We integrate our solutions with ticketing companies for a more efficient management of your event.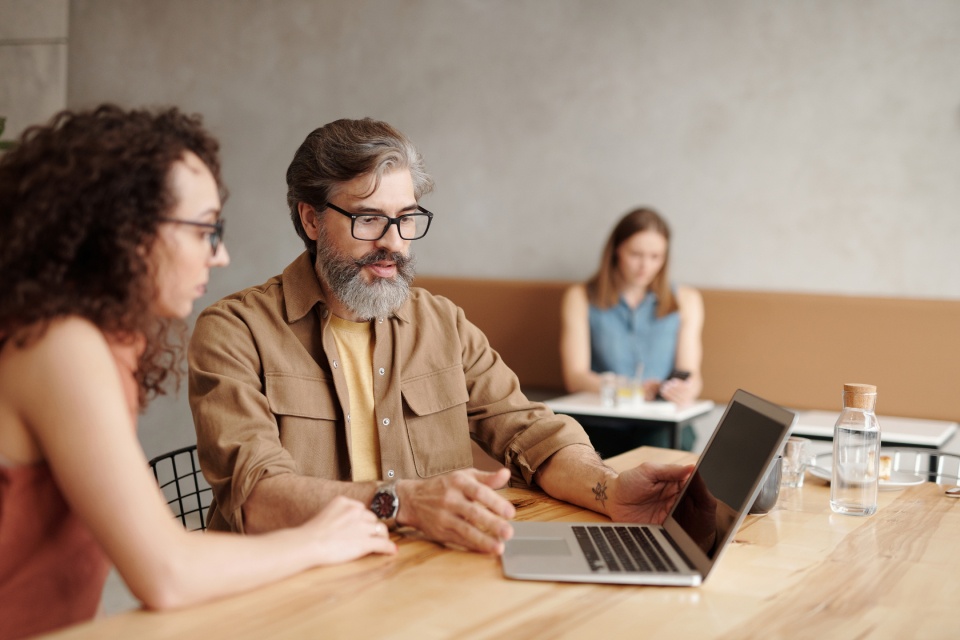 USEFUL REPORTS
Access relevant information in real time, allowing data analysis and reports.




PARK
MANAGEMENT
Vehicles access control and parking capacity.
REGISTRATION
WEBSITE
Personalized website, improving the accreditation management process.
MEAL
MANAGEMENT
Control of staff and meals, ensuring better management of resources.
SIMPLE
CASHLESS



Credit management with independent invoicing systems and fiscally simplified.
CUSTOMIZABLE
SOLUTION



Professional people available to ensure the successful implementation of your event.
LET'S TALK



We generate value and efficiency for the events stakeholders.